What We Do
Our services are geared to fulfill and satisfy your needs.
Business Management Solution (ERP)
Whatever the size of your business, we've got a business solution that suits your needs. From Accounting, HR, CRM, and customization needs.
Software System Integration
Integrating all your business activities in one central platform. We also configure different software to communicate with each other.
Business Consulting and Advisory
We provide business process modelling and re-optimization, data mining and analysis, business intelligence development, and information technology advisory services.
Agricultural Solutions
Overall farm management and least cost formulation (i.e., feed formulation) software to meet all agricultural needs.
Software Development
With 20+ years of experience, we provide bespoke software solutions based on requests.
Business Software Training
We conduct trainings on the design, usage, troubleshooting and intricacies of business management solutions (ERP).
360° view of your company.
Analyse data, make decisions, and improve your business performance with Sage business intelligence and reporting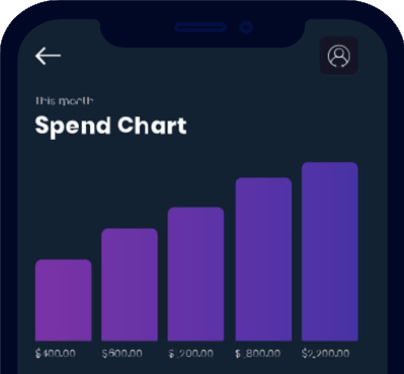 Be competitive in your industry.
Use Sage's end-to-end solution to keep your costs in check and maximize profitability in a way that is faster and more efficient than your competitors.
Testimonials
What They Say About Us
Customers are the bedrock of any business, and ours is no different.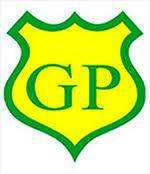 Momodou Samba
IT Manager at GAMBIA PETROLEUM
"Softcodes are very reliable and customer friendly company. always available to help and carry out their work effectively. they always put the customers needs first and make sure they go out of their way for the customer to get what they want. Will not hesitate to recommend."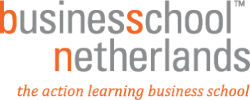 Adedayo Adeleke
Head Accounts and Administration at BUSINESS SCHOOL NETHERLANDS NIGERIA
"I'm all getting all I want and more using the accounting software, SOFTCODES is very reliable, they respond to all challenges and calls. I won't hesitate to recommend them to other organizations or people. Also, I see no reason why I shouldn't go with them."

Olabanji Paul
Accountant at BARRY CALLEBAUT NIGERIA COCOA & CHOCOLATE LTD
"I endorse their service delivery."

Yvonne Orakwelu
Accountant at BONITAS ENERGY SOLUTIONS
"Over quiet a few years of working with Softcodes, I can say they are relentless and tenacious, always willing to sacrifice their personal time to attend to our needs."

Adebowale Eyinade-Adekiitan
Head Finance & Administration at TRIPLE A OUTDOOR LTD
"Softcodes International with soft results to all hard Strategic, Administrative and Financial problems."

David Olatunde Ajibola
Chief Finance Officer at HEIRS INSURANCE BROKERS LTD
"Your Team is always available"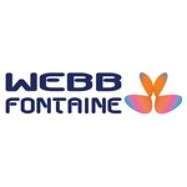 Lanre Balogun
IT Manager at WEBB FONTAINE
"The use of Sage Evolution has been satisfactory within the organization. It has ensured better financial and infrastructural accountability. Sage streamlined the procurement process, leading to better quality being purchased. It also helped the asset department identify the quantity of items and the locations where they have been deployed. In all, it has been favourable using Sage Evolution ERP."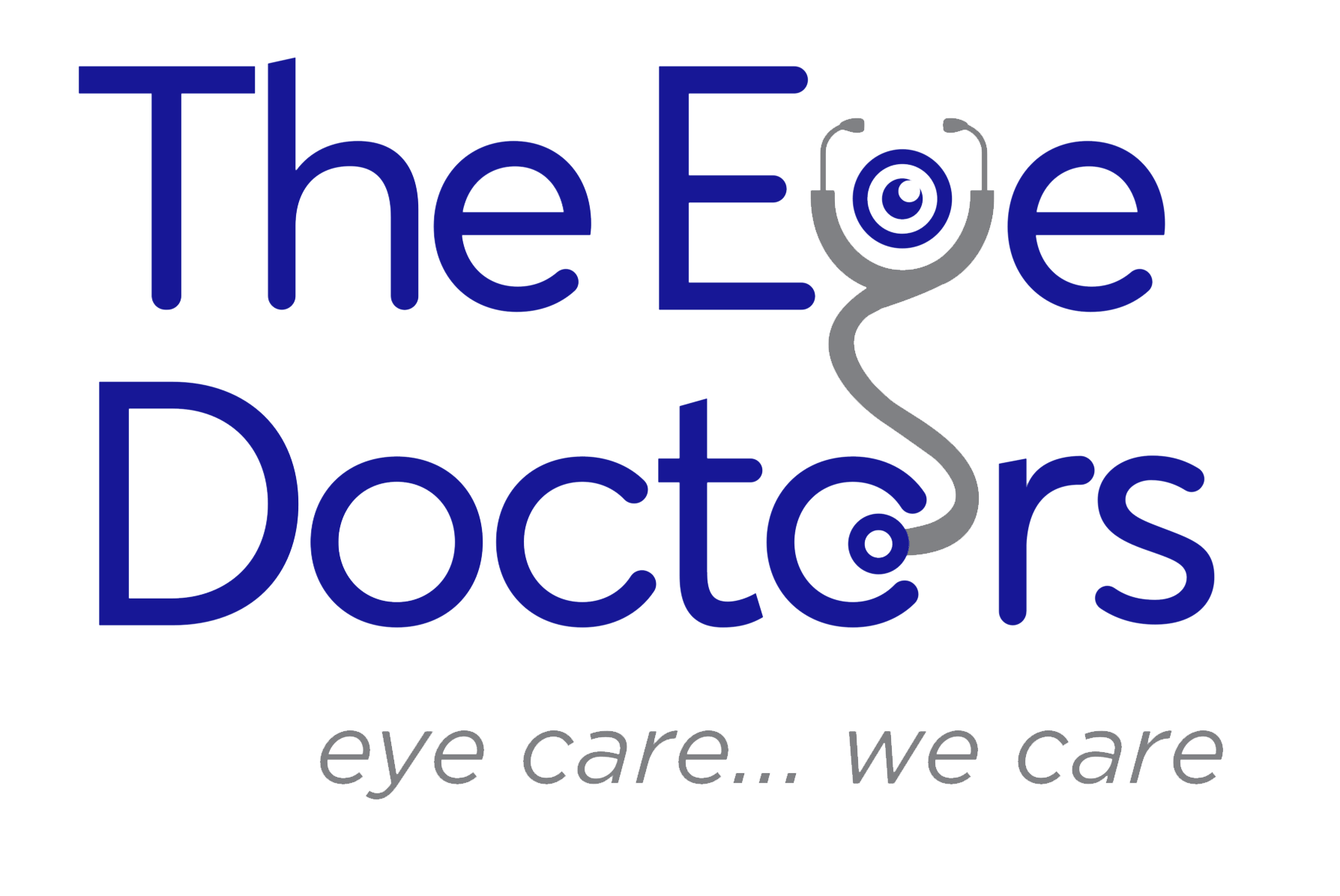 Sanni Olajide Jeleel
Accountant at THE EYE DOCTORS
"Sage Evolution has been wonderful, especially in healthcare and the management of our numerous Health Management Organizations (HMO). The Eye Doctors operates a multi branch system and Sage Evolution has seamlessly fit in. Electronic sales invoicing has been able to phase out"

Luther Atsever
Human Resource/Admin Manager at INVIEW TECHNOLOGY NIGERIA LIMITED
"Its been nice working with SOFTCODES and would love to carry on with them if given the opportunity to recommend for a contract."
Our Work Process
We are professionally integrated into quality first, effective communication, and reliability.
Research
After establishing contact, we understand your peculiarities and pain points through meetings and demos.
Modelling
We recommend and model the appropriate software and solution to address your peculiarities and pain points.
Deployment
We deploy the software and solution modelled for your business. And then train on its usage before moving to go-live.
Hand Holding
After deployment, we do what we call hand-holding for three months for you to gain mastery of the software and solution deployed.
Some Customers in Our Portfolio
Gambia Petroleum

BET9JA

AA Rano

Business School Netherlands Nigeria

Heirs Holding

Sanef

Barry callebaut

University of The Gambia

Tulip Cocoa

FTN Cocoa

M.A.N

Buhler

Emadeb

Bonitas

Golden Tulip

The Eye Doctors

First Class Group

Tequila

Simidebis

Inview Technology

Triple A Outdoor