About Us
We are professionally integrated into quality first, effective communication, and reliability.
Organizations and Businesses
Who We Are
We are an IT and Business Management Solution provider poised to bring the benefit of technology to the Nigerian and other African business environments.
Since out establishment in 1992, Softcodes has positioned itself as a consultant to other consulting organizations in the area of system analysis, software development, and Sage implementation bringing to bear our unique methodology. 
Before becoming a Sage Partner to sell, implement, and support its range of products across the West Africa regions.
We started operations with development of our own products SoftMiller (for milling feeds), SoftBus (for managing small businesses), SoftFarm (for farm management), and SoftMix (for providing least cost for livestock feeds).
Our Core Values
Integrity.
Innovation.
Customer Focused.
Team Work.
Knowledge.
Testimonials
What They Say About Us
Customers are the bedrock of any business, and ours is no different.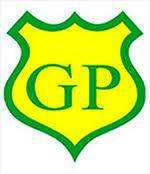 Momodou Samba
IT Manager at GAMBIA PETROLEUM
"Softcodes are very reliable and customer friendly company. always available to help and carry out their work effectively. they always put the customers needs first and make sure they go out of their way for the customer to get what they want. Will not hesitate to recommend."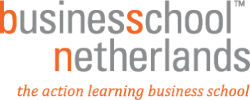 Adedayo Adeleke
Head Accounts and Administration at BUSINESS SCHOOL NETHERLANDS NIGERIA
"I'm all getting all I want and more using the accounting software, SOFTCODES is very reliable, they respond to all challenges and calls. I won't hesitate to recommend them to other organizations or people. Also, I see no reason why I shouldn't go with them."

Yvonne Orakwelu
Accountant at BONITAS ENERGY SOLUTIONS
"Over quiet a few years of working with Softcodes, I can say they are relentless and tenacious, always willing to sacrifice their personal time to attend to our needs."