Sage Evolution
A cost-effective business management solution
Gain full control with smart, cost-effective software for managing businesses.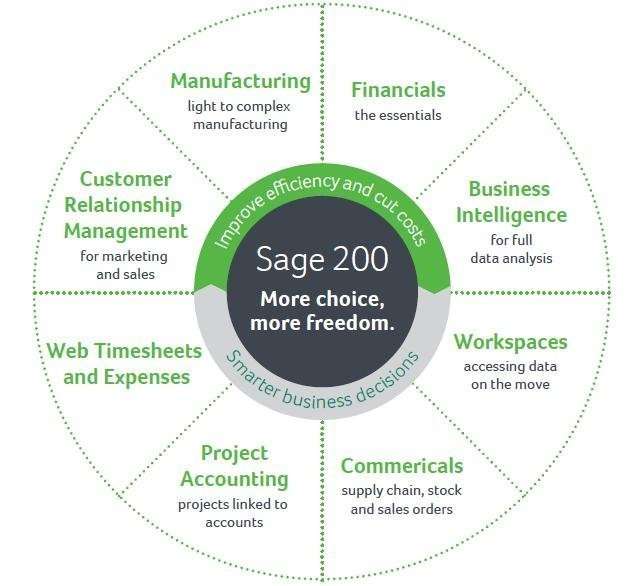 Get back to basics with smart, cost-effective software for big businesses
If you are finding it difficult to get an integrated and holistic view of your business. It is time to revolutionize the way that you do business with Sage 200 Evolution.
It brings all the aspects of your operating environment together.
Sage 200 Evolution is a Business Management Solution that gives you the ability to control your financial situation as well as your relationships with your customers, suppliers, and employees.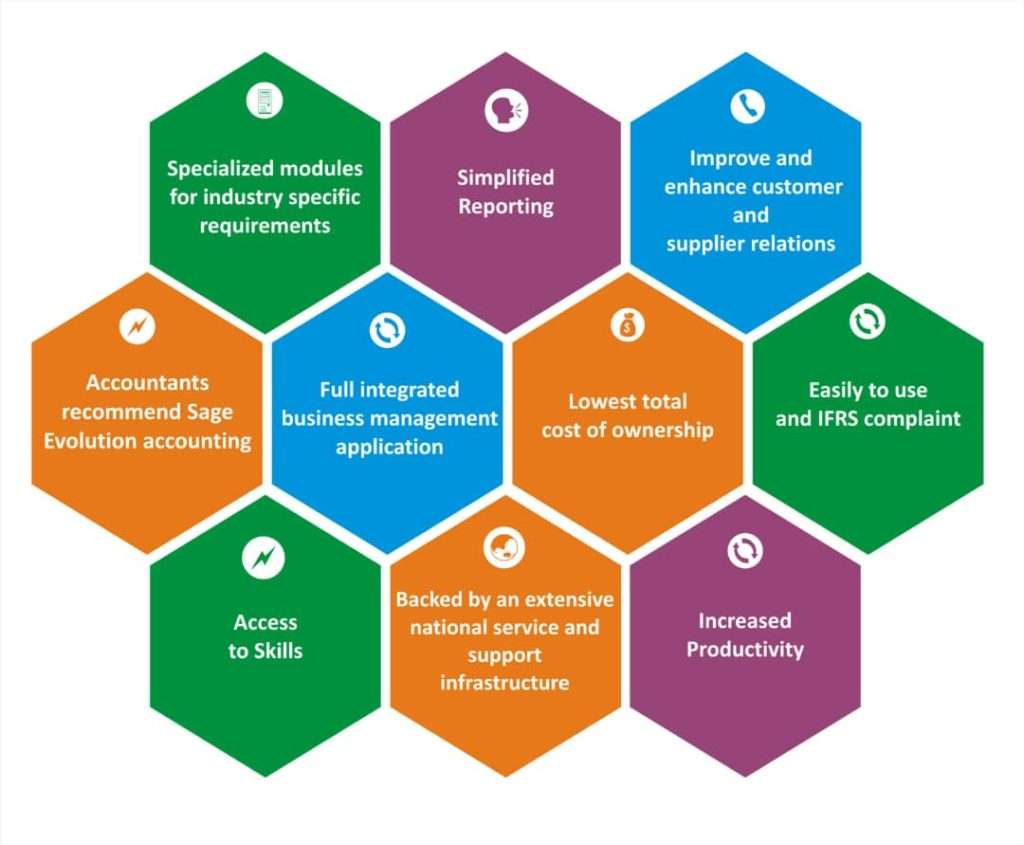 Best Features to Grow Your Business Value
Gain full control with smart, cost-effective ERP business management software that is designed to support multiple technologies and operating systems which will keep your total cost of ownership low.
Lowest Total Cost of Ownership
Our solutions offer the lowest total cost of ownership because they are quicker to deploy and require less configuration and training.
Accountants Recommend Sage.
For over 25 years, Sage has been the trusted name in business management and financial software. Sage solutions has been developed for the African Market and comply with IFRS accounting standards and local taxes for Africa.
Easy to Use Software
With an in-depth understanding of what makes software usable and flexible. It is both intuitive and easy to implement or use.
Specialized Modules for Industry Specific Requirements
With a range of add-on modules that cater for industry specific needs. The modules seamlessly integrate with the core financials, are cost-effective, and can be rapidly deployed.
Simplified Reporting
Our solutions offer the lowest total cost of ownership because they are quicker to deploy and require less configuration and training.
Improve and Enhance Customer and Supplier Relations
It is a very powerful tool that allows you to track, analyze, and manage customer and supplier interactions within your business, allowing you to be proactive in meeting and exceeding their demands.
Increased Productivity
Set and manage employee tasks and productivity. View graphical representations of which activities have been closed and which are still open.
Full Business Management Software
Built with a wide range of features and functionality, complemented by a number of add-on modules, the solution is a scalable, flexible, and robust management tool for a growing business.
Backed by an Extensive Support Infrastructure
With our varying level of support, you are assured of first class support.
Testimonials
What They Say About Sage Evolution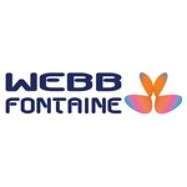 Lanre Balogun
IT Manager at WEBB FONTAINE
"The use of Sage Evolution has been satisfactory within the organization. It has ensured better financial and infrastructural accountability. Sage streamlined the procurement process, leading to better quality being purchased. It also helped the asset department identify the quantity of items and the locations where they have been deployed. In all, it has been favourable using Sage Evolution ERP."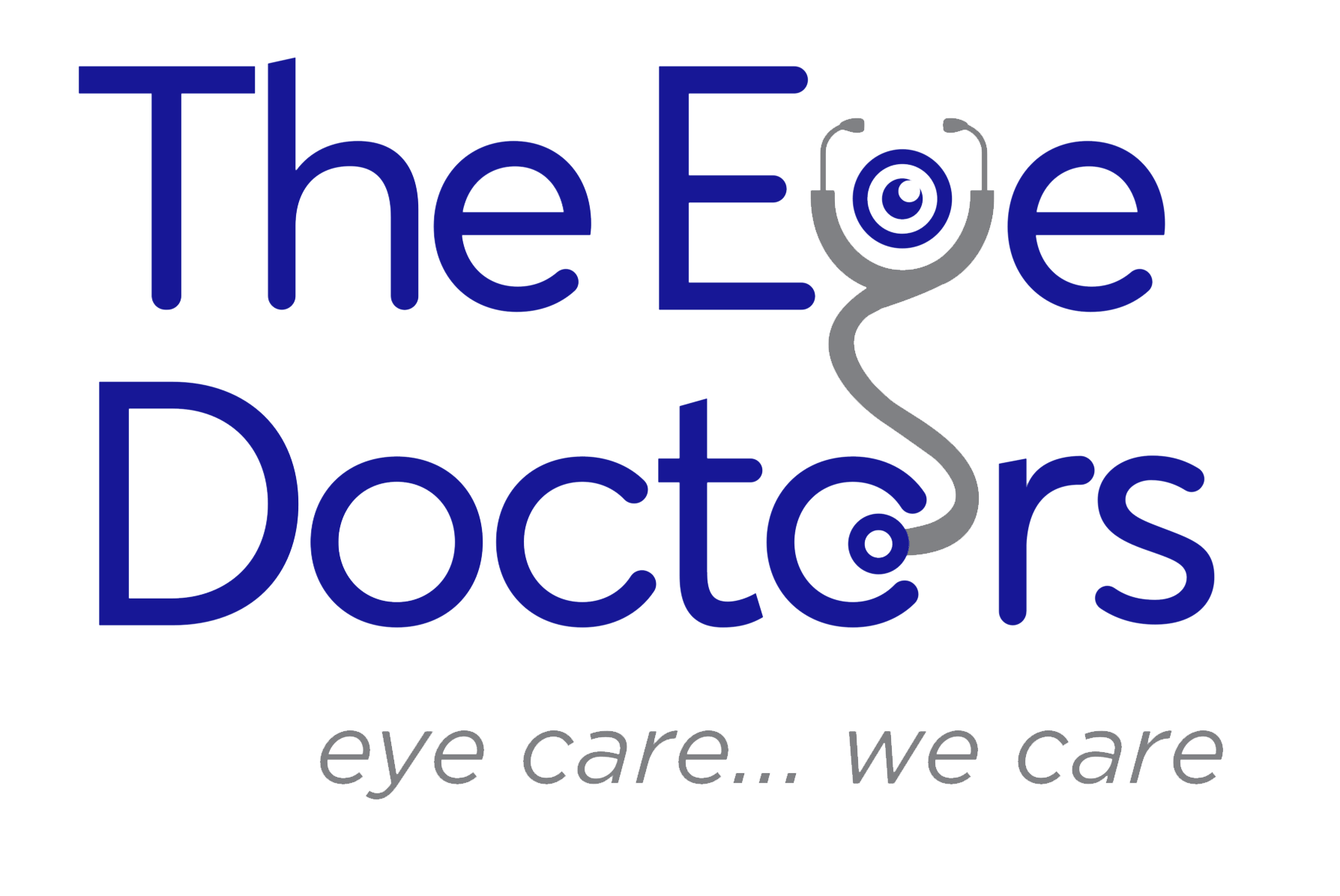 Sanni Olajide Jeleel
Accountant at THE EYE DOCTORS
"Sage Evolution has been wonderful, especially in healthcare and the management of our numerous Health Management Organizations (HMO). The Eye Doctors operates a multi branch system and Sage Evolution has seamlessly fit in. Electronic sales invoicing has been able to phase out"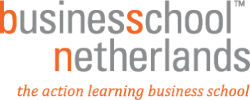 Adedayo Adeleke
Head Accounts and Administration at BUSINESS SCHOOL NETHERLANDS NIGERIA
"I'm all getting all I want and more using the accounting software, SOFTCODES is very reliable, they respond to all challenges and calls. I won't hesitate to recommend them to other organizations or people. Also, I see no reason why I shouldn't go with them."

Yvonne Orakwelu
Accountant at BONITAS ENERGY SOLUTIONS
"Over quiet a few years of working with Softcodes, I can say they are relentless and tenacious, always willing to sacrifice their personal time to attend to our needs."

Adebowale Eyinade-Adekiitan
Head Finance & Administration at TRIPLE A OUTDOOR LTD
"Softcodes International with soft results to all hard Strategic, Administrative and Financial problems."

David Olatunde Ajibola
Chief Finance Officer at HEIRS INSURANCE BROKERS LTD
"Your Team is always available"