Sage 300 People
An Agile, Innovative and Cost-effective HR and Payroll solution
Sage 300 People effortlessly and powerfully processes HR and payroll functions in your business with Its world-class capabilities.
It includes fast and efficient system implementation, security, stability and improved processes, real-time online design for easy monitoring and reduced risk and universal calculation engine for simpler calculations across functions.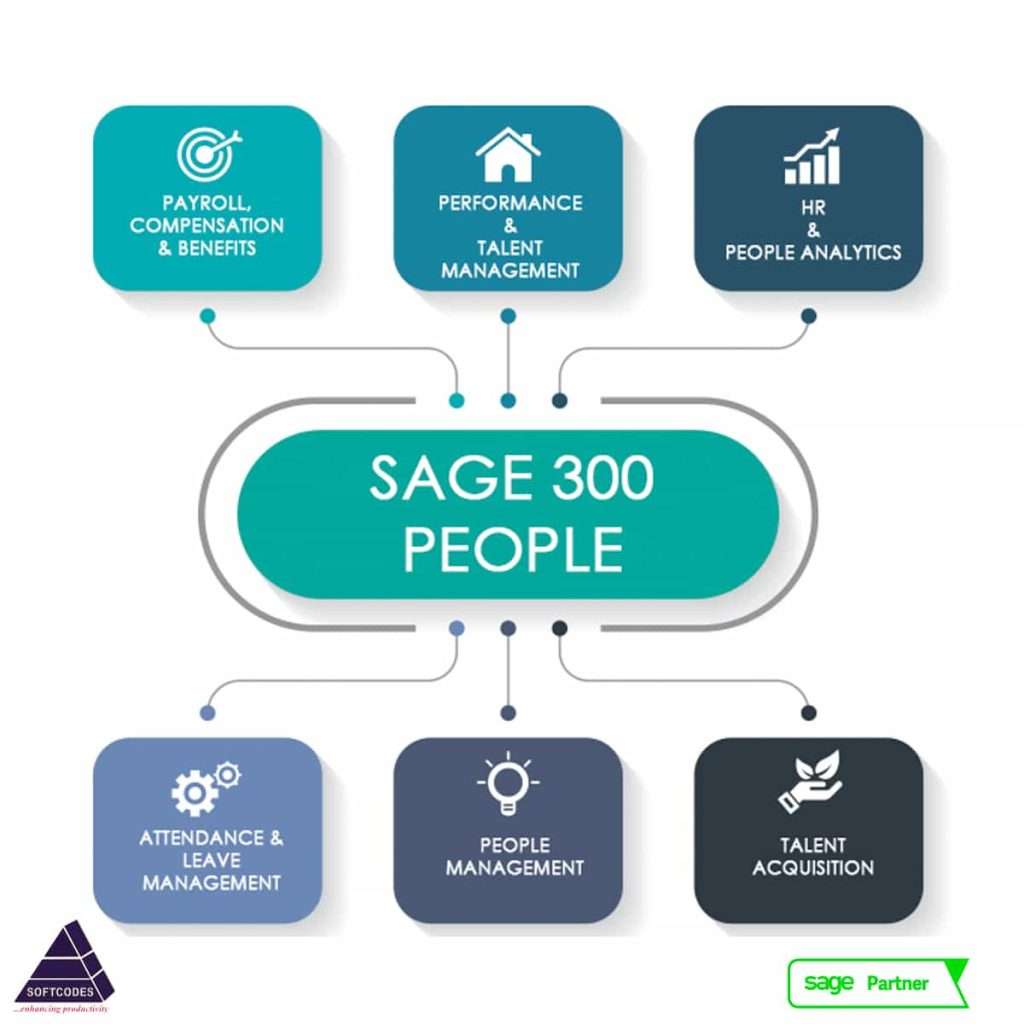 Why Choose Sage 300 People
Next Generation HR, Payroll, and ESS in One Powerful Yet Simple Solution
Unlimited employees and companies.
Unlimited hierarchical levels, pay period configurations and pay runs.
Intuitive user interface.
Runs on MS SQL server.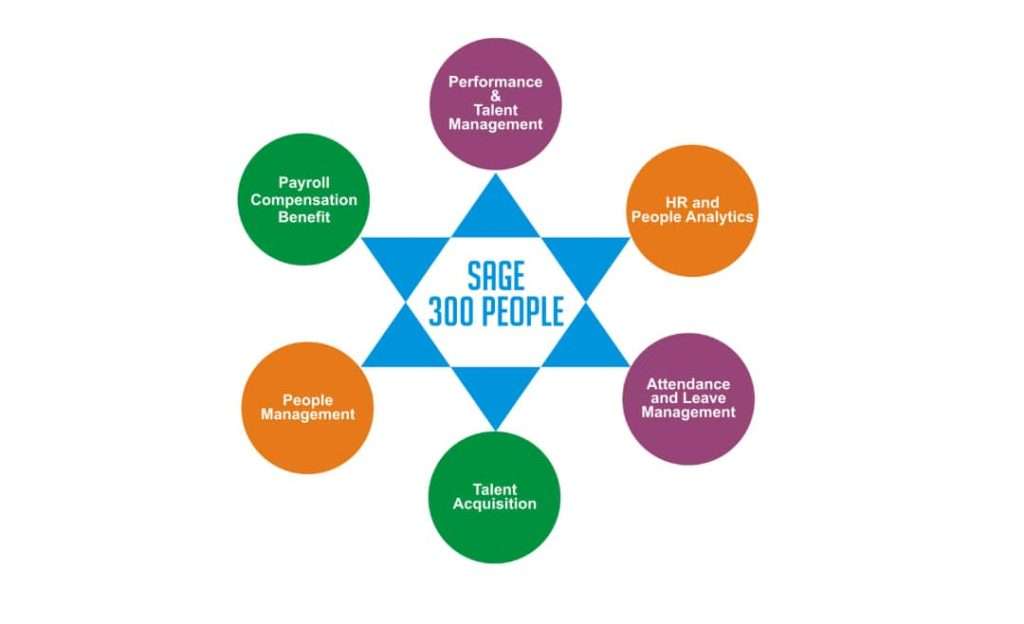 Best Features to Grow Your Business Value
Sage 300 People is developed specifically for companies that need detailed and complex functionalities. It's an agile, cost-effective solution with world-class capabilities.
Key Features
Payroll Features
HR Features
ESS Features
Key Features
All the tools you need to drive HR and payroll in large businesses
Security, stability and improved processes
With airtight security and rock-solid stability, you get impressive improvements in processing through constant innovation. The design integrates with existing Sage Accounting and BMS applications and build on the strength of SQL as a unified platform.
Online real-time design
Online, real-time design makes your processing easy to monitor, cutting down on errors and reducing risk. This combination with a period-driven system is unprecedented in the industry, giving you true state-of-the-art technology.
Smart design means fast, efficient implementation
The pioneering design ensures complete implementation in a fraction of the time it takes to install other systems of this calibre.
Universal calculation engine
You can use this in any design area – from calculating medical aid deductions and printing detailed reports to generating complex job-costing calculations. It's just one example of how Sage can gives you cohesive, comprehensive and configurable solutions that break legacy configurations.
Payroll Features
HR Features
ESS Features
Testimonials
What They Say About Sage 300 People

Kikky Boboye
Head of Human Resources and Organisational Development at BET9JA (KC GAMINGS NETWORK)
"They are a friendly team, committed, listen to the clients, their individual strengths complement their delivery of the client's expectations, and they enjoy their work/delivery."

Doyin Ifabiyi
Compensation and Benefits Officer at BIC (Lucky Stationary Nigeria Ltd)
"Softcodes team will deliver on your software implementation expectation."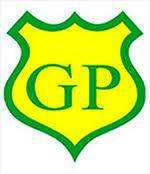 Momodou Samba
IT Manager at GAM-PETROLEUM GAMBIA CO. LTD
"Softcodes is a very reliable and customer-friendly company. always available to help and carry out their work effectively. They always put the customer's needs first and make sure they go out of their way for the customer to get what they want. "I will not hesitate to recommend."

Luther Atsever
Human Resource/Admin Manager at INVIEW TECHNOLOGY NIGERIA LIMITED
"Its been nice working with SOFTCODES, and I would love to carry on with them if given the opportunity to recommend them for a contract."